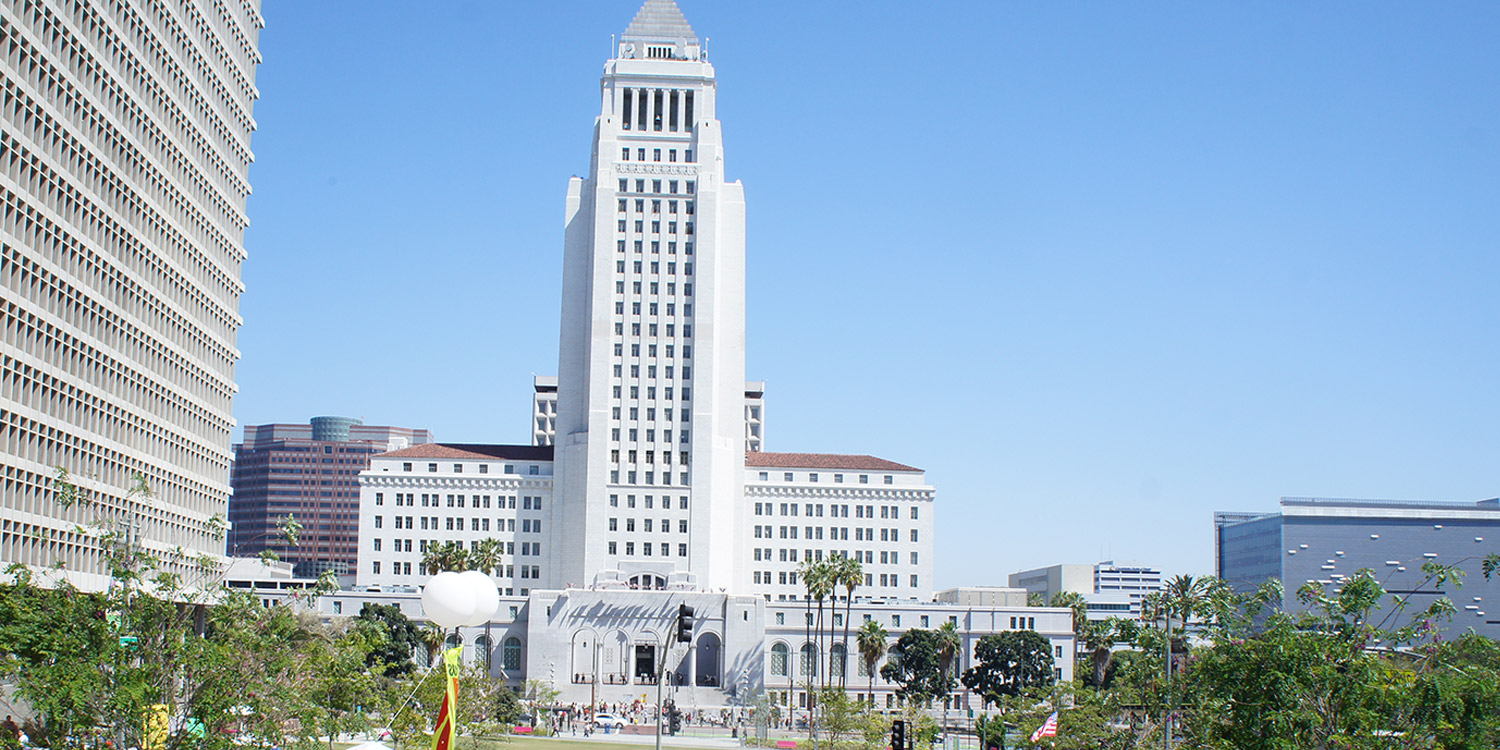 Please join us for a
Westwood Neighborhood Council Candidate Forum
OCTOBER 17, 2012
7:00 PM-9:00 PM
At:
Westwood Presbyterian Church
Hoffman Hall
10822 Wilshire Blvd.
Los Angeles, CA 90024
(You must enter the church parking lot from Ashton Ave., which is a block South of Wilshire, at the end of the street heading West)
This candidate forum will be moderated by Tony Wilkinson, the Region 11 Empower LA Election coordinator.
You are invited to meet all 35 candidates that are running for a board seat on the Westwood Neighborhood Council (WWNC). This forum will allow each candidate to let stakeholders know of why they are running for a seat and what they would like to accomplish as a board member of the WWNC. There will be an opportunity for stakeholders to ask questions to candidates. There will also be an informal period after official candidate statements in which stakeholders may communicate with attending candidates in more detail.
We look forward to seeing all of you there!!
Please email Lisa Chapman with any questions that you may have:
Lchapman@mednet.ucla.edu