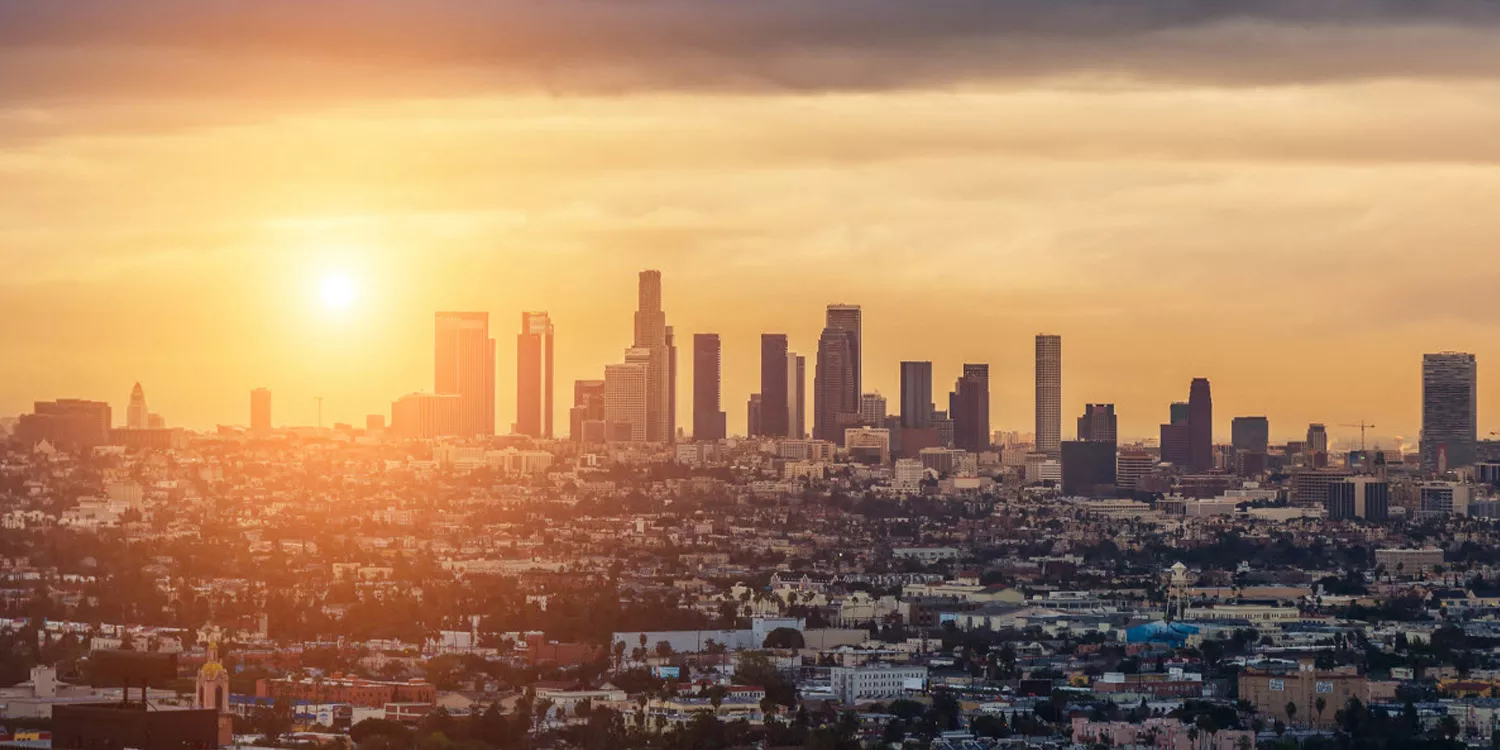 CITY OF LOS ANGELES
ERIC GARCETTI MAYOR
WESTWOOD NEIGHBORHOOD COUNCIL
www.wwnc.org
Hello Westwood Stakeholders!
The Elections are coming! Get involved in your community! Run for a board seat on the Neighborhood Council, or Join an existing NC committee!
Be a part of the experience of transforming your community into what you dream it could be!
The Elections for the Westwood Neighborhood Council will take place on May 18th, 2014 at the Westwood Recreation Center, 1350 South Sepulveda Blvd. Los Angeles, CA 90025 from 9 AM-3PM.
If you are Interested in running…this is your call to action…….see attached flyer for all the details you will need to declare your candidacy!