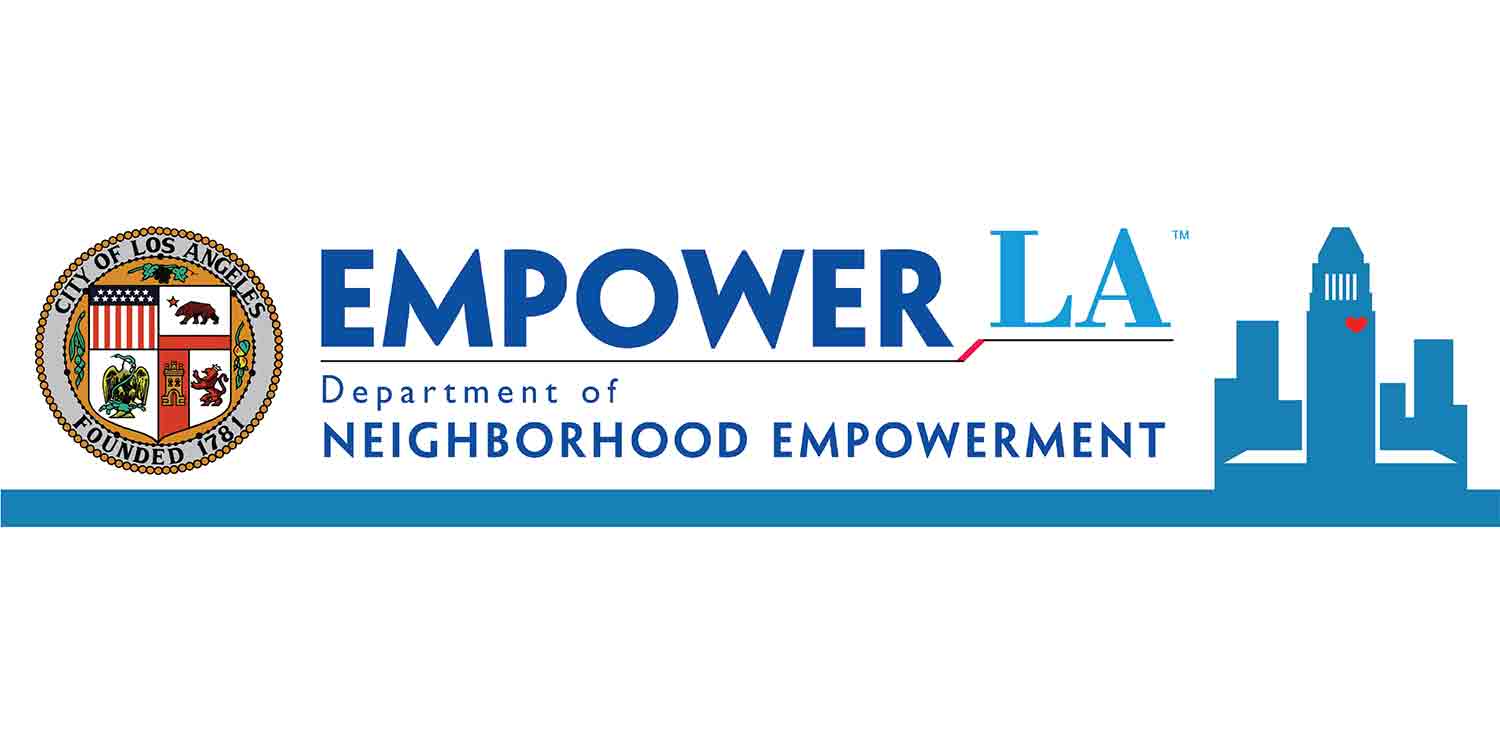 April 28, 2015
Hello Westwood Stakeholders!
We would like to encourage all of you to join us at our monthly meetings which are held on the second Wednesday evening of each month. Our meetings begin promptly at 7 PM at the Westwood Presbyterian Church on Wilshire.
We wanted to let everyone know that we have a vacated seat for our Non-profit seat, previously held by Marjan Jamshidi. Marjan has moved to Texas with her family, and she will certainly be missed.
We have posted this open position on our website, along with the application and application process. This position is open to anyone who qualifies in our non-profit seat, per our board by-laws. We have received three applications as of today's date, but will be happy to take applications up until our board meeting in June where a viable candidate will be chosen by our current board.
Please visit our website at: www.wwnc.org
If you choose to apply, we will ask that you be present at our June meeting, to present your application and give you some time to tell us about yourself and the reasons as to why you would be a great addition to our board. It is not mandatory that you be present, but it would be highly beneficial so that the board can ask questions to each applicant. If you are unable to attend, you may have a statement read on your behalf.
We are happy to answer any questions that you may have, so please contact us through our website, or send an email to Lchapman@wwnc.org
We look forward to seeing all of you soon….
Here's to making Westwood even better!
Best regards,
The Westwood Neighborhood Council